Instatrendalert: #FoodJenga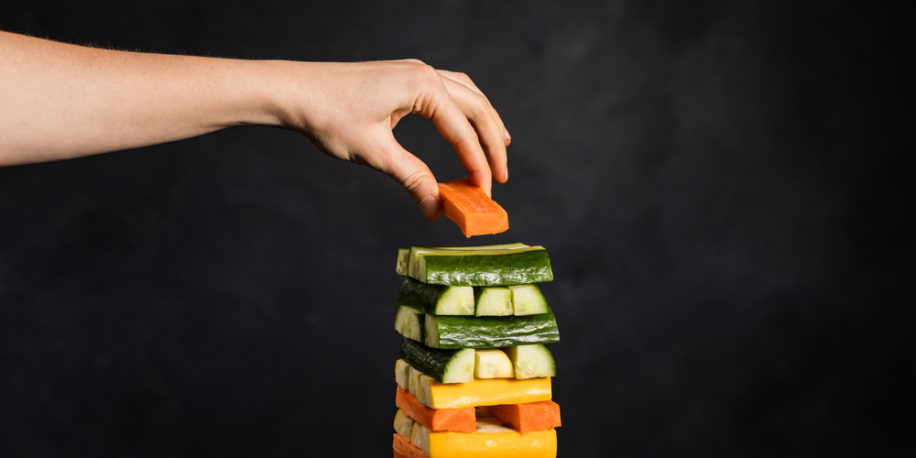 Ja hoor, er is weer een nieuwe Instagramtrend: food Jenga. Werd je als kind op de vingers getikt als je met je eten speelde, ben je nu juist helemaal #trending als je het doet.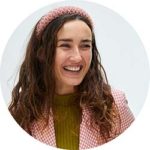 Of je nu gaat voor churros of cheese grits, kunstig met vierkant gesneden groenten en fruit of the easy way out door wat donuts of koekjes op elkaar te leggen. Alles mag, zo lang je de boel maar stapelt. En er een foto van maakt voor Instagram uiteraard.
Het doel? Geen idee. Maar als Fox News erover bericht én voor de gelegenheid zelfs een Twix Jengatoren heeft gebouwd, weet je dat het menens is.