Nieuw op 24Kitchen: In search of perfection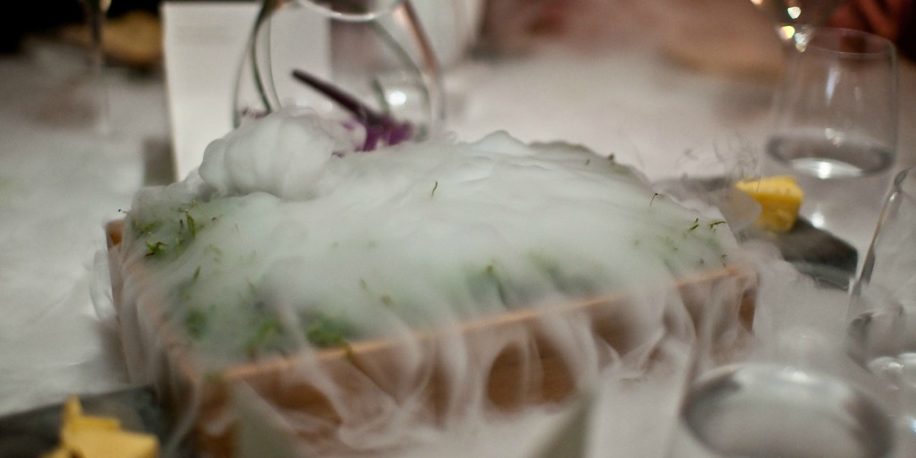 24Kitchen zendt vanaf vanavond iedere werkdag om 19.30 uur een prachtig programma uit: In search of perfection. Hierin laat een van de beste chefs ter wereld je zien hoe je klassieke gerechten perfect bereidt.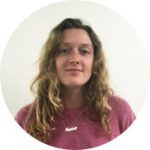 Heston Blumenthal is chef en eigenaar van The Fat Duck, een driesterrenrestaurant in Bray, Engeland. In 2005 was dit restaurant het beste restaurant van de wereld – niet zomaar een sterrenzaakje dus. In In search of perfection gebruikt deze topchef inzichten uit de wetenschap tijdens het koken, met perfectie als resultaat.
Afleveringen
In de serie leer je allerlei klassieke gerechten perfect te bereiden. Steak, peking eend, pizza, spaghetti bolognese, chicken tikka masala; al deze all time favorites passeren de revue.
Tipje van de sluier
Hier vast een klein voorproefje waarin Blumenthal laat zien hoe je perfecte fish & chips maakt. Had je ooit verwacht dat vodka en honing op de ingrediëntenlijst zou staan? Wij ook niet.