Symposium: History of Food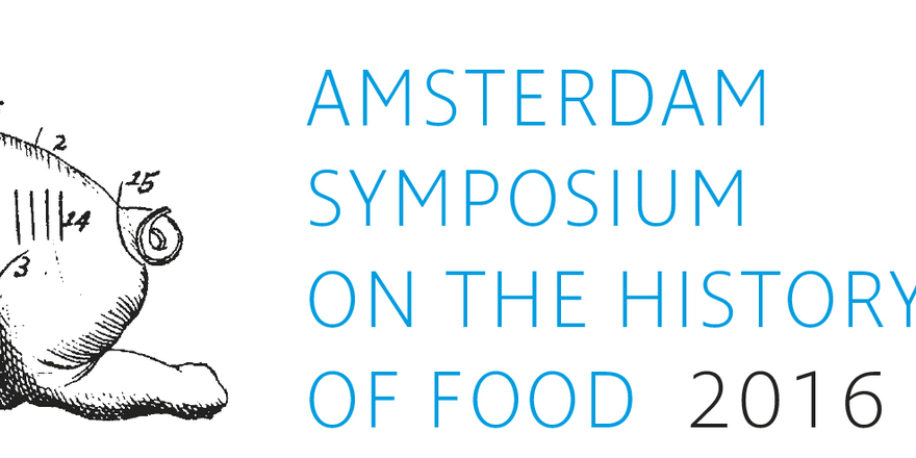 Vrijdag 15 en zaterdag 16 januari. Adres: Singel 411 in Amsterdam.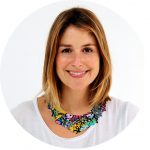 Dit jaarlijkse symposium over de History of Food is een must voor iedere foodliefhebber. Het onderwerp dit jaar is Fire, Knives and Fridges – The material culture of cooking tools and techniques. Er worden meerdere lezingen gegeven over o.a. de klassieke Amerikaanse huisvrouw, koken op de Savanne in West-Afrika en gastronomische archeologie. Redelijk niche, maar super interessant als je het ons vraagt. Een ideaal moment om je kennis over eten op te poetsen. Kosten: 40 euro p.p.
De top-3 lezingen wat FavorFlav betreft
15 jan, 11:15: Panel over Culinary Identity Formation
15 jan, 16:00: Lezing van Mary Beaudry over Gastronomical Archaeology: Food, Mealtimes, and the Materiality Aesthetics of Dining
16 jan, 13:00 :Een bezoek aan de Special Collections met afsluitend boekpresentaties van de boeken Koken voor kardinalen van Bartolomeo Scappi en Gij zult goed eten van Mac van Dinther.
Voor wie niet naar het symposium kan: bij de afdeling Bijzondere Collecties van de Universiteit van Amsterdam vind je Neerlands oudste kook- en eetgeschiedenisboeken. Ga er een een keer heen om meer te weten te komen over klassieke recepturen, boeken over de geschiedenis van de Nederlandse keuken of oude kooktechnieken bijvoorbeeld.
maandag tot en met vrijdag open van 9:00 tot 17:00.

---
Tekst: Nora van den Heuvel
Beeld: Amsterdam Symposium on the History of Food