Tarantulaburger, wie durft?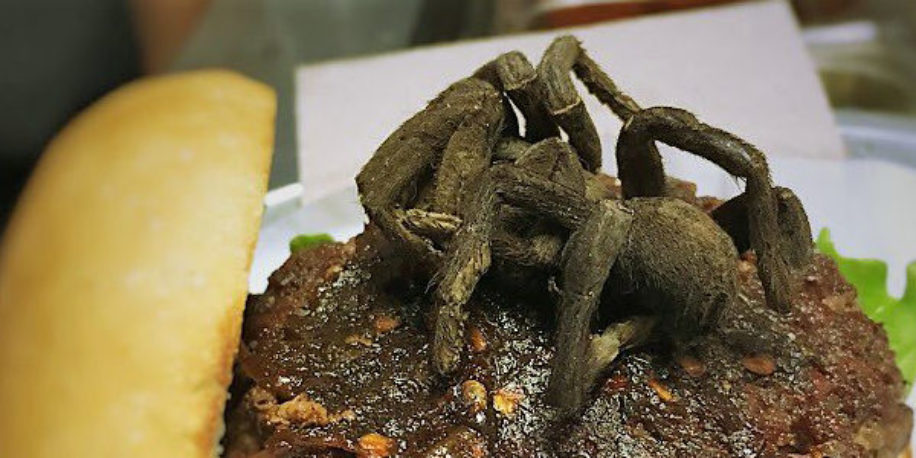 Dacht je na een ramenburger, sushiburger en wietburger alles wel te hebben gehad, is er nu een tarantulaburger.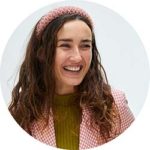 Je zou misschien denken dat je voor deze gewaagde hap naar exotische oorden moet afreizen, maar dat is niet het geval: de Amerikaanse stad Durham, in North Carolina is the place to be.
Ter gelegenheid van hun 'exotische vleesmaand' serveert Bull City Burger and Brewery deze burger met zebratarantulatopping.
Zomaar even bestellen gaat niet. Je moet dertig dollar inleggen om in een soort 'tarantulatombola' terecht te komen. Daaruit wordt iedere dag een 'geluksvogel' geselecteerd. Achttien in totaal. Wie hem binnenhoudt, krijgt er nog een t-shirt bij ook.
De reacties tot nu toe? Bitter, krabbig en een beetje metaalachtig. Zou jij het durven?
This is Martha. Martha successfully ate a burger, topped with a tarantula this evening. Think you could? Sign up for the challenge & if your name is chosen, you'll have the chance. #BCBBExoticMeats #BCBBExotixMeatMonth

** Next up? Randall K., ticket no. 907647 – give us a call pic.twitter.com/2efW8ojnaz

— Bull City Burger (@BullCityBurger) April 6, 2018
I made it on @HuffPost! I can attest that each bite did taste different. Much more bitter than I expected https://t.co/iyojfb0VLX

— Kathy Hanrahan (@WRALeighWood) April 14, 2018