From crook to cook: het Snoop Dogg kookboek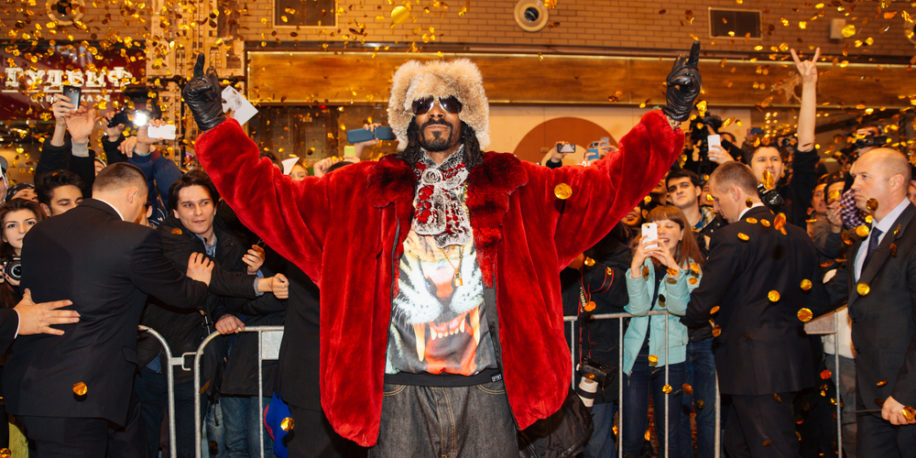 Stop de persen, dit is het beste nieuws van de week. Wat zeg ik? Het jaar! Niemand minder dan Snoop Dogg komt in oktober met een eigen kookboek.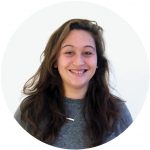 Hij begaf zich al eerder in de food scene door samen met ultieme huisvrouw Martha Stewart het geweldige programma Martha and Snoop's potluck dinner party te maken. Deze herfst kun je uit zijn eigen kookboek koken. Alleen voor de titel zouden we het boek al in huis halen. Hoe vet als er tussen jouw Plenty en Jamie's Italië ook een exemplaar van From crook to cook staat?
Wat voor recepten je kunt verwachten in het kookboek van de rapper? Alles van kip tot wafels en kreeft, snacks to satisfy those munchies, zoals de uitgever belooft. Wat Snoop zelf over de release te zeggen heeft? "You know it's blazin' up in my kitchen. I'm takin' the cookbook game higher with a dipped and whipped collection of my favourite recipes, ya dig?" Yes Snoop, we dig!
Het boek komt in oktober in Amerika uit, wanneer de Nederlandse release plaatsvindt is nog niet bekend.