Foie gras in de ban?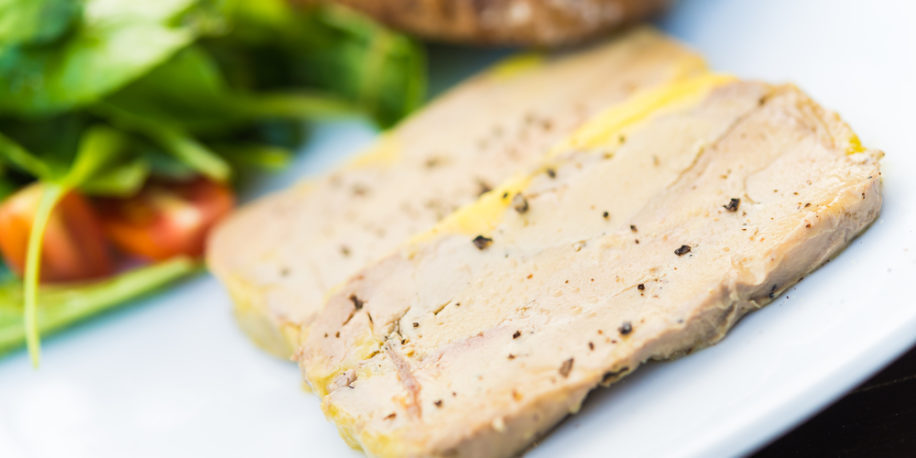 Na California lijkt New York het binnenkort ook zonder foie gras te moeten stellen.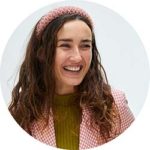 De New Yorkse raadsvrouw Carlina Rivera heeft een wetsvoorstel ingediend voor een verbod op de verkoop van de controversiële Franse delicatesse. Het verbod is gebaseerd op het dierenleed dat ermee gemoeid gaat.
Celstraf
Als het aan Rivera ligt, wordt het gezien als een misdrijf en krijgen overtreders van de wet – als 'ie door gaat – boetes tot $1000,- en een jaar cel voor elk misdrijf.
Wat Rivera betreft, zo vertelt ze in The New York Post, zou een verbod geen probleem moeten zijn. "[Foie gras] is not part of the diet of everyday New Yorkers. Less than one per cent of all New York City restaurants serve it. This is truly a luxury item."
Schade
De meeste restaurants wilden er niets over kwijt, maar twee restaurants wilden The New York Post wel te woord staan over het voorstel. Zij lieten (anoniem) weten bang te zijn dat het verbod hun zaak zou schaden. "It's a popular seller — so, sure, I would hate to take it off the menu," said one restaurateur. "Too much government interference."
In California is al sinds 2012 een verbod van kracht. Dat heeft trouwens wel even geduurd, want het wetsvoorstel werd in 2004 al ingediend. Wanneer het wetsvoorstel verder zal worden behandeld, is nog onbekend.
Lees ook: