Moet je volgen: No Leftovers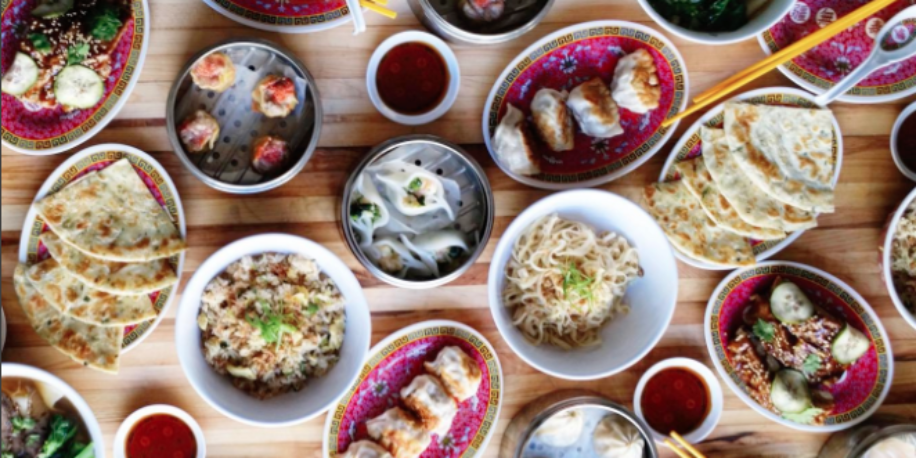 Zwijmel jij weg bij een goede foodporn foto? Dan is dit een volgtip voor jou. No Leftovers is een Instagramaccount waar iedereen die van eten houdt ontzettend gelukkig van wordt.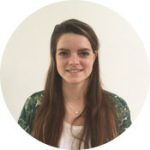 Van een plaatje van chique bordjes tot het ultieme comfort food, No leftovers hits the right spot. Blogger en fotograaf Jackie is de eigenaar van het account. Ze wil alles wat ze tegenkomt en zelf eet met je delen, of ze nou op reis, of thuis in New York is.