7 x Londen kerst hotspots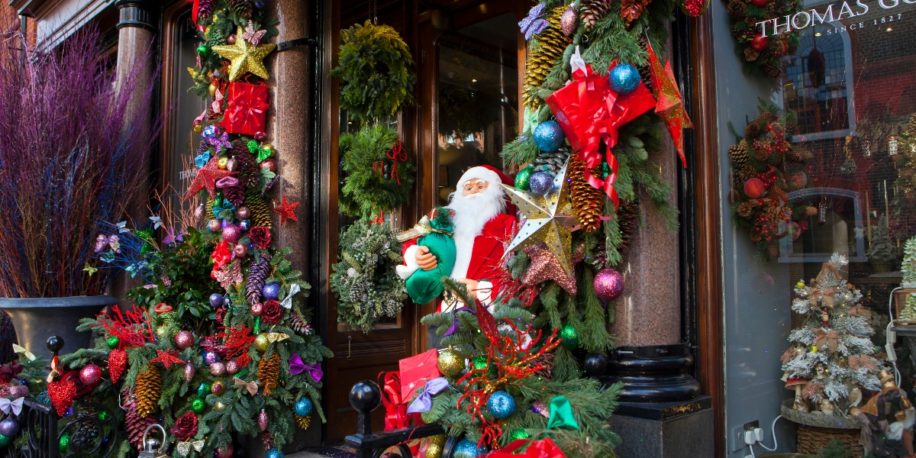 Als je je in Europa érgens kan onderdompelen in all-out kerstsfeer, dan staat Londen wel heel hoog op de lijst. Londenaren nemen Kerstmis superserieus, en de straten, winkels en horeca zijn schitterend en veelal over-the-top versierd. En of je nou kiest voor totale grandeur (champagnebar, anyone?) of juist die knusse bistro-stijl, bij deze hotspots zit je goed: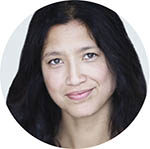 Deze zaak in Mayfair is niet echt een afgetrapte gympies kinda place (de hele wijk eigenlijk niet), maar mocht je zin hebben in een keurig kopje thee (of een drie Michelinsterren-maaltje) dan kan je je hier vergapen aan verschillende waanzinnig gedecoreerde ruimtes.
Retteketet met Moët op het overdekte terras van The Hari. Dit luxehotel pakt uit met zachte kussens en dekens en sfeerlichtjes van waaronder je toch nog een winterfrisse neus kan halen, al nippend aan je flûte.
In een sprookjesachtige setting genieten van wintercocktails en pompenrisotto. Prachtig en niet stijfjes, zit je in de serre van Dalloway op knusse bistrostoeltjes onder de kersttakken.
Searcys (in The Gherkin toren)
Dit iconische gebouw is niet te missen in Centraal Londen, en de Searcys bar biedt schitterend uitzicht over de hele stad. Neem daar een hartversterkertje bij als de Winter Warmer (Laphroaig, Frangelico, gecondenseerde melk en sinaasappelbitters – yum), en vergaap je aan de view.
Geen popcorn, maar wel ongelimiteerde warme choco voor de kinderen als je hier voor de bioscoop experience gaat. Voor de grown ups is er glühwein deluxe en zijn er verschillende menu's. Lekker samen onder een dekentje kruipen met de nostalgie van Home Alone of The Holiday op het grote scherm.
Ook in dit hotel zijn kosten noch moeite gespaard om de Christmas-craving bezoeker gelukkig te maken. Wat dacht je van een ingebouwde Skandinavische blokhut met glögg, oesters en ander lekkers waar je je chique maar knus op (nep)bonten dekens kan vleien? Skål!
Al doet de naam anders vermoeden, je Laurent-Perrier champie nip je hier niet in een vrachtcontainer. De architectuur van dit hotel doet denken aan de stoomvaart schepen van weleer (vandaar de naam), en je kan ook hier op het dak van prachtige uitzichten over de Thames genieten. Dekentje om, lekker tegen iemand aankruipen, en het betere kerstborrelen kan beginnen.
Lees ook: