Warme chocolademelk move over: Nutella Latte is hier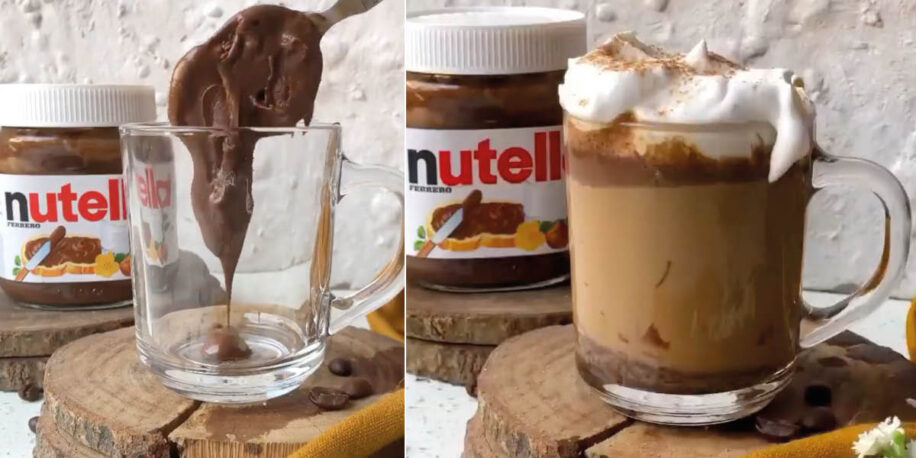 Vorige week nog een 3 liter emmer Nutella ingeslagen om deze week aan de slag te gaan met deze té lekkere koffie: de Nutella latte. Oh yes!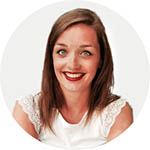 Vergeet de warme chocolade melk, Chai- en Pumpkin Spiced Latte's: deze verbazingwekkend makkelijke koffie met onze beloved hazelnootpasta is dé nieuwe herfsttopper van dit jaar. Ideaal om die regenachtige dag(en) mee te beginnen nu de zomer officieel gevlogen is. A Nutella latte per day keeps the dokter away. Of juist niet? Ach, wat maakt het uit, je verdient het!
View this post on Instagram
Zo maak je de Nutella Latte
Schep met een lepel een flink wat Nutella uit de pot en doe deze in jouw koffiemok. Giet een hete espresso over de Nutella en roer samen totdat de Nutella een beetje gesmolten is. Giet hierover je warme, schuimige melk en je Nutella Latte is klaar.
Bron & beeld: Instagram 
Lees ook: