10 x hilarische avocado tweets, voor zowel lovers als haters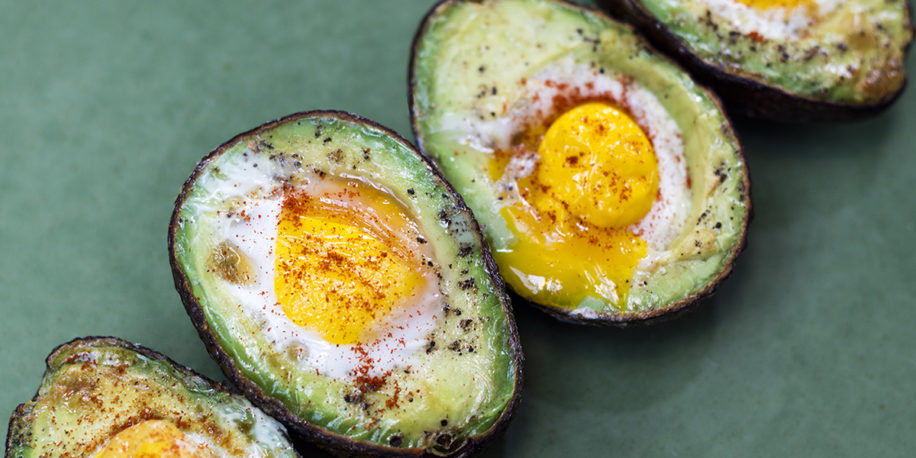 Ik ben zo oud dat ik me een tijd kan herinneren dat je avocado alleen af en toe verdwaald als blokje tegenkwam in een garnalencocktail, en als kind dat niks vrat bliefde ik beiden niet. Maar nu! Nu zijn avocado's overal en altijd, ook op míjn toast, in zoverre dat ik me afvroeg: hoe kan zo'n gekke steenvrucht nu zoveel losmaken bij mensen? Want dat doen ze – kijk maar naar het bewijs dat in deze oergeestige tweets geleverd wordt: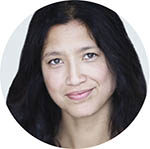 Twitter is sowieso een bron van eindeloos food vermaak, en we hebben in een deuk gelegen om deze avocado tweets:
Wat Sofia zegt. Sofia spreekt wat ons betreft voor de hele mensheid:
*whispers to an avocado*
"I'm the good kind of fat, too."

— Sophia Benoit (@1followernodad) April 25, 2014
Heeft er iemand al een avocadoboom in de tuin? Of groeien ze al op je rug?
My son has decided he loves avocado toast and now I have to get a second job.

— Stacey (@skittle624) May 8, 2018
First world problems…
Me: My avocado still isn't ripe and I'm making tacos tonight. Now what do I do?

Therapist: Where did you get my home phone number?

— Lurkin' Mom (@LurkAtHomeMom) May 1, 2017
We willen geen natte cake meer:
At this point, I wouldn't be surprised if "add avocado" is an option for funeral arrangements

— Aparna Nancherla (@aparnapkin) May 26, 2017
OK Boomer ?:
Got to my dad's house and he was showing me all the food he has for me to snack on and he goes "and I have a guacamole ball" what's a guacamole ball you ask? well I will tell you. an avocado. He has an avocado.

— airhead mere (@merestromb) June 9, 2019
Mark is volgens mij geen fan:
The person who invented guacamole probably stepped on an avocado and was like "I don't care, I'm hungry."

— mark (@TheCatWhisprer) March 29, 2016
Het alombekende houdbaarheidsprobleem:
I deeply relate to avocados because I too have a very narrow window in a 3-day span where I look good and then suddenly turn to gross mush.

— Valerie (@ValeeGrrl) March 26, 2017
Oftewel:
Avocado: not ripe
Avocado: not ripe
Avocado: not ripe
Avocado: I'M RIPE NOW
Avocado: okay you were in the bathroom so I rotted

— Elspeth (@ElspethEastman) September 18, 2016
We zoeken allemaal herkenning:
Things I have in common with an avocado:

-If I'm just on my own I'm pretty bland
-I swing drastically and unpredictably from too hard to too soft
-I'm pleasant for only a very brief window of time
-I'm often found with chips

— Ally (@TragicAllyHere) July 25, 2018
En voor iedereen die zoekende is:
me: I'll take this goth pear

cashier: that's an avocado

— Christopher Ashman (@CAshmanActor) January 19, 2020
En jij? Helemaal weg van deze vet gezonde vitaminebom? Of vind je het overgewaardeerde dure meuk? In het eerste geval raden we je zeker aan om deze hack om je avocado na het opensnijden groen te houden nog even te bekijken!
Lees ook: