Thee ín je ontbijt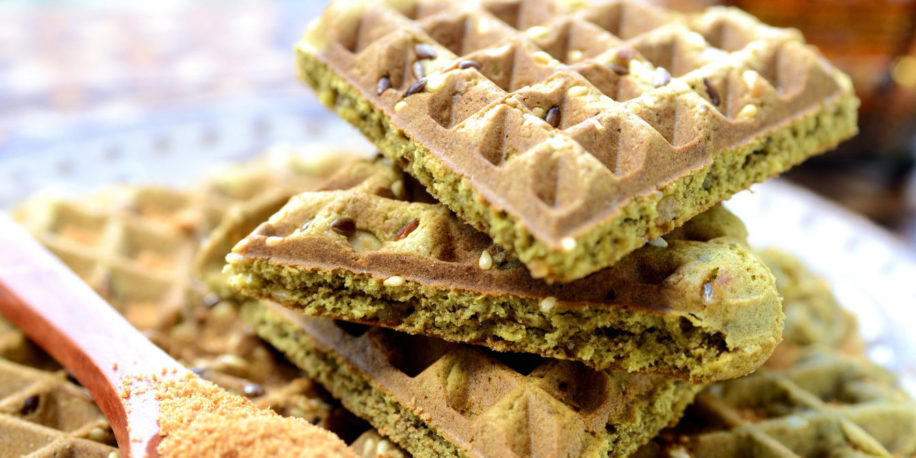 Een kop thee in de ochtend is een fijne manier om rustig wakker te worden, of juist om  's avonds juist te gaan slapen. Krijg je geen genoeg van thee? Drink én eet het dan als ontbijt.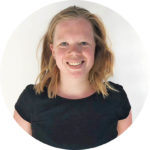 Voor dit recept heb je matcha van goede kwaliteit nodig: ceremonial grade matcha. Die heet zo omdat thee die tijdens Japanse theeceremonies wordt gedronken, de beste matcha vereist die er te vinden is. Je wafels worden ook nog eens heel mooi felgroen van het spul. Om het geheel helemaal tropisch te maken gebruik je in blokjes gesneden mango en kokosyoghurt of -room.
De subtiele bloemensmaak van jasmijn gaat geweldig samen met frisse frambozen en bramen. Je kan ze zonder fruit maken, maar deze scones hebben juist dat beetje extra wat je nodig hebt in de ochtend door de jasmijn. Dus doe maar met. Je scones zijn goed in te vriezen, dus je kunt hier de hele week mee ontbijten.
Door het gedroogde fruit te weken in zwarte thee zoals earl grey krijgt het een veel diepere, intensere smaak. De citrus van de sinaasappelschil en het zoete fruit zorgen voor tegenwicht.
Als je van Earl Grey lattes houdt, zoals de auteur van dit recept, dan hou je vast ook van deze pannenkoeken. Het is immers, in zijn woorden, 'basically the same': warme melk, vanille en thee.
Door de peer in de thee te weken en het beslag er ook mee te vermengen, smaakt alles heerlijk naar een vakantie in Thailand. De steranijs en kruidnagel doen je normaal gesproken denken aan de winter, maar niet in dit recept.
Lees ook: