Haal de leukste taartjes nu bij Life of Pie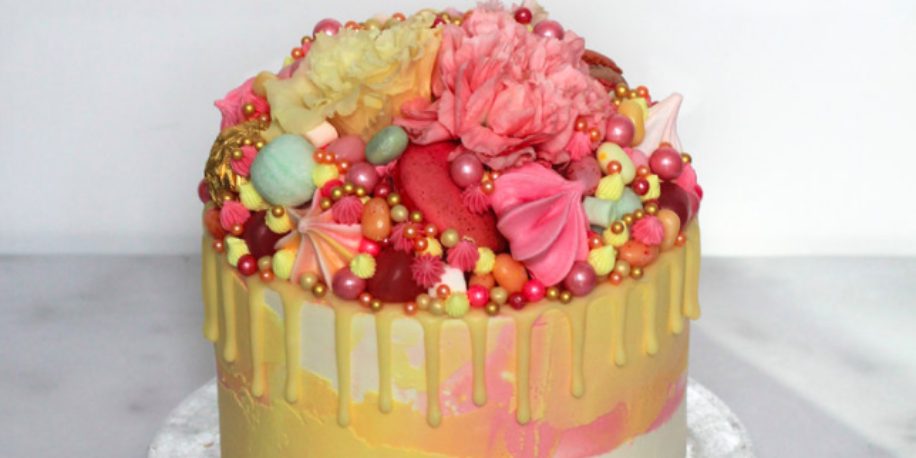 Die mooie taarten van Life of Pie? Die haal je sinds kort in hun eigen winkel op de Bosboom Toussaintstraat in Amsterdam. Ze waren even op kerstvakantie maar don't worry, vanaf 15 januari is de winkel weer open.
Bijna te mooi om op te eten
Neem vooral vast een kijkje op het Instagram-account van Life of Pie, scheelt je weer tijd als je de taart gaat halen. Kiezen is namelijk best wel onmogelijk in deze winkel, de taarten zien er stuk voor stuk geweldig uit. Bij deze vast wat inspiratie:
Workshops
Vanaf 15 januari zijn ze dus weer terug in de Bosboom Toussaintstraat. Ook voor workshops trouwens, voor een dagje uit met de familie of een werkuitje. Hoe kun je immers beter met je naasten bonden dan door heel veel suiker te eten?
Lees ook: