Vies of lekker? De creaties van food-illusionist Ben Churchill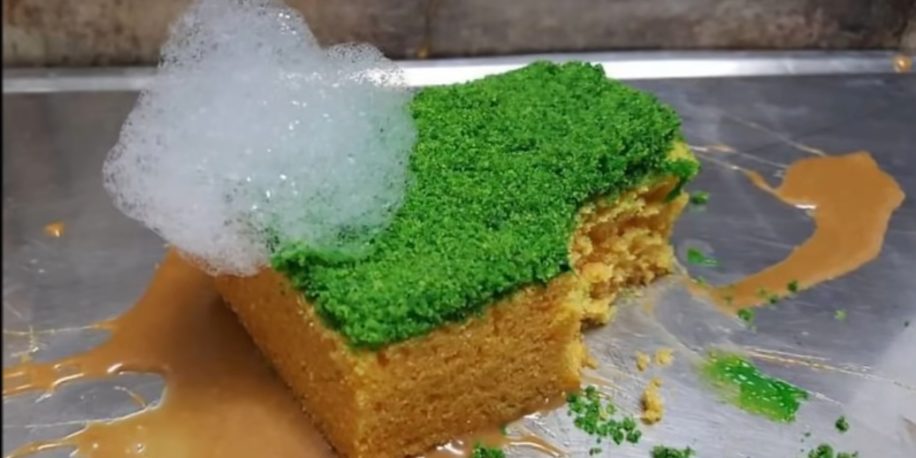 Een volle asbak met uitgedrukte peuken smerig? Think again! Chef en food-illusionist Ben Churchill creëert verbluffende en verwarrende desserts als verrotte sinaasappels en eetbare asbakken. Niets is wat het lijkt.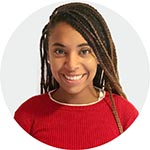 Ben Churchill cheft al een jaar of tien. Maar drie jaar geleden kreeg hij zin in desserts. Geen appeltaarten, dubbelvla en dame blanche, want Ben wilde iets anders doen dan de rest. En dat is 'm gelukt. De desserts van deze chef en food-illusionist zien er allesbehalve smakelijk uit, toch kunnen wij niet stoppen met kijken.
Een asbak met extra saus, graag
Dit is geen grap, maar iets wat je echt zou kunnen bestellen bij Churchill. Met je ogen dicht een heerlijk toetje, met je ogen open een van je grootste nachtmerries.
Vraag je je af hoever deze food-illusionist kan gaan? Ver! Een schuurspons, asbak en zelfs een kipsashimi-cakeje, niks is Ben te gek (lees: te vies). En allemaal is het even lekker. Zijn asbak met uitgebrande sigaretten is namelijk gemaakt van vanille-panna-cotta, gerookte-lapsang-gel, meringuepoeder en chocolade. En laat panna cotta nou net onze guilty pleasure zijn.
Verwarring staat bij deze food-illusionist centraal. Zijn creaties zijn zo echt, pas als je je vork in een van de desserts steekt, realiseer je je dat het echt een toetje is. Zo maakt hij bijvoorbeeld ook pizza's en hotdogs. Maar neem je een hap van dit fastfood: ook dat smaakt naar zoet gebak.
DIY
Al zijn creaties zet hij op Instagram en de how-to-filmpjes kunnen wij dagenlang bingewatchen. In zijn boek Food Illusions vol. 1 legt hij uit hoe hij dat flikt, met handige recepten voor de hobbykok.
Lees ook: