9x Tweets van mensen die écht niet meer willen koken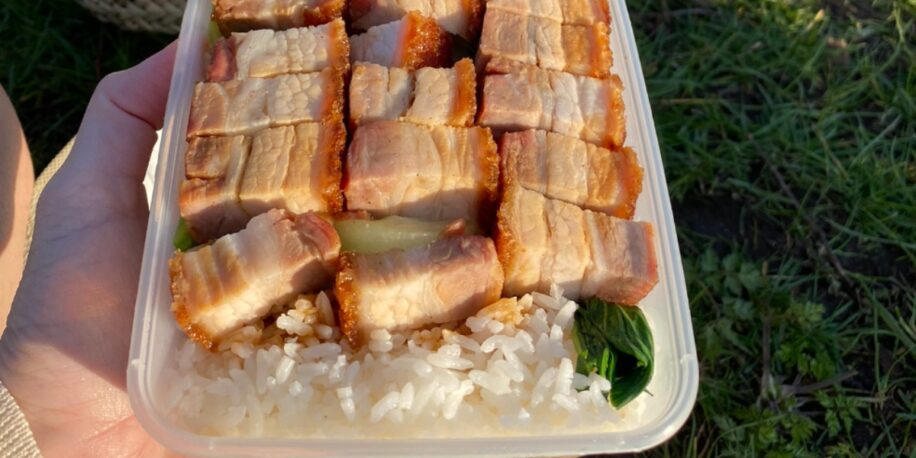 We snappen het. Veel van jullie wíllen gewoon niet meer. Je kan geen bananenbrood meer zien, de pastagerechten komen je oren uit en de salades je neus. Wij zijn er heus voor je met recepten en inspiratie wanneer je wel weer zin hebt om te koken, en in de tussentijd: een blik knakworsten opentrekken is óók eten op tafel zetten hoor!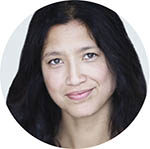 En geloof ons, je bent niet alleen. Over de hele wereld zijn mensen het spuugzat om in de keuken te staan, en staan ze te trappelen tot de horeca haar deuren weer mag openen voor bezoekers. Flessen wijn zullen we drinken, borden nog net niet aflikken, en diep in de nacht dolgelukkig naar huis. Ooit, echt waar. En tot die tijd kan je gesteund voelen in de wetenschap dat deze mensen er net zo f-ing weinig zin meer in hebben als jij…
Man I'm tired of cooking.

I'm bout to just drink this bottle of salad dressing and get in bed ☹️

— brandon / jinx / big jinx (@brandonjinx) May 12, 2020
I'm making buttered noodles, roasted chicken breast, and broccoli for dinner. I'm bored with a meal I haven't even started cooking yet.

— Erica Wilkinson (@EverywhereErica) April 22, 2020

my brain really said 'make something other than a grilled cheese for dinner tonight' and then had me produce a quesadilla

— danielle weisberg (@danielleweisber) March 24, 2021
Isolation Journal Day 35:
Got tired of cooking, so I had Phil make me a bowl of popcorn for dinner. But I put butter on it: that's dairy… And I washed it down with a glass of wine (fruit).
So I almost hit all the major food groups.

— Jennifer Tilly (@JenniferTilly) April 16, 2020
There are no rules in a pandemic, I just ate canned tuna for breakfast

— Matthew Coyte (@Matthew_Coyte) March 19, 2020
'Rock bottom' is ook wel een thema:
Just made a single bacon wrapped jalapeño for dinner, is this rock bottom

— ?? (@journalistish) July 4, 2020
I ate canned peaches for dinner at 9pm. Is this rock bottom?

— emma s. ? (@communityfleur) March 31, 2020
ate sour cream for dinner because i was too depressed to cook anything… is this what rock bottom feels like?

— ♒️ (@witchfits) April 27, 2020
En soms is de roep van babi panggang gewoon onweerstaanbaar:
I told myself I was gonna eat healthy food today, and I'd take it seriously.

The food: pic.twitter.com/F6bLJRDiat

— ????? ? (@dareamsoda) March 23, 2021

Geeft niks! Echt niet! Wees niet te streng voor jezelf en laten we proberen elkaar door de laatste loodjes te sleuren. En of die nou vergezeld gaan met knabbelspek of avocado's, op een dag kijken we hierop terug terwijl we proosten in een restaurant. Of thuis bij een gerecht waarvoor je je zelf hebt uitgesloofd, want ooit krijg je daar vast wel weer zin in. Hou vol!
Lees ook: